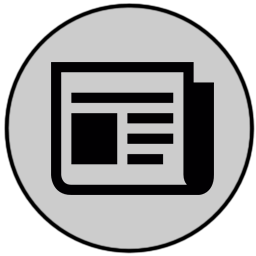 Viticulture of Piacenza area in the future: current biodiversity, climate change and new varieties
Seminar for the wineries-partners of the Operational Group ValorInVitis
One of the important objectives of the ValorInVitis project is the detailed and complete transfer of the results to the wineries that are participating in the Operational Group, together with a wide adoption of the innovative practices. For this reason, on February 20, 2019 the project partners were invited to the seminar entitled "Viticulture of Piacenza area in the future: current biodiversity, climate change and new varieties" organized by Vinidea in collaboration with the Catholic University of the Sacred Heart of Piacenza.
The training divided into two modules and conducted by Prof. Stefano Poni and Prof. Matteo Gatti was focused on the following topics:
Vineyard management in a context of climate and social change
Traditional and innovative vine genotypes for tomorrow's viticulture
Mechanization and precision techniques in viticulture
Partners of the ValorInVitis project have participated in the training: Mossi Aziende Agricole, Cantina Sociali di Vicobarone, Villa Rosa, Tenuta Borri, La Pagliara, I Salici, Il Poggiarello.