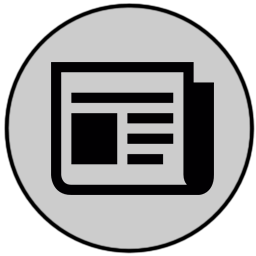 2nd meeting of the "school in the vineyard" with foreign refugees
Suckering in the vineyard
On the 6th of June, 2018, the second session of the "school in the vineyard" for foreign refugees took place in the context of the Action 7 of the ValorinVitis Project. On this occasion the objective was to present the concept of vegeto-productive balance of the vine.
The 15 young men were instructed on the operations of suckering in the vineyard. To conclude the learning with the practical activities were divided into work groups of 2-4 people to carry out these operations on the 4 rows of the vineyard of the Azienda Agricola I Perinelli.
There are still 2 training meetings planned in the harvest period. At the end of the cycle the participants of the training will receive a certificate of participation.