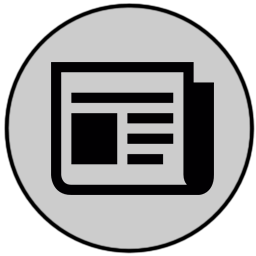 Expansion and enhancement of varietal biodiversity of the "Colli Piacentini" wine district
Results of the ValorInVitis project at ENOFORUM 2019
At the XII edition of the technical-scientific Congress of the wine sector ENOFORUM, held in Vicenza from 21 to 23 May 2019, a session was dedicated to the presentation of the progress and the results of the first two years of ValorInVitis project. The Catholic University of Piacenza presented the research on the enhancement of the grapevine varieties in "Colli Piacentini" wine district, from the autochthonous varieties typical for traditional products such as Vin Santo di Vigoleno to the innovative ones such as the Ervi crossing between Barbera and Bonarda.
Dr. Tommaso Frioni showed operators from all over Italy the potential of some of local grape varieties from Piacenza region such as Melara and Santa Maria, and how the cultivation at higher altitudes of varieties sensitive to summer heat such as Ortrugo can lead to more balanced and more suitable wines to the needs of the current market.
Prof. Matteo Gatti has instead developed the theme of the Ervi, a crossing of Barbera and Croatina, born in Piacenza, which is starting to have an interesting diffusion because it overcomes the problems of both parental varieties, proposing a new wine in furrow of tradition.
The eleventh Italian edition of Enoforum ended on Thursday 23rd May, with 150 reports in three conference rooms during the three days of congress, results of the research and development activities carried out in recent years were presented by 84 research groups from all the wine producing countries in the world. The review of innovations also included the exhibition of 80 posters, the screening of 26 films, the tasting of about 200 experimental wines, the deepening of the topics studied at 50 corporate desks. Such a wealth of new technological proposals attracted 1,200 participants to Vicenza from all over Italy, with a growing representation of foreigners.